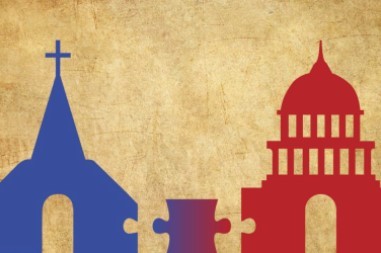 Pastor Panel – Jefferson/Orange Counties
Historically in America, our churches and pastors have played a significant role in shaping our government.  Is that a thing of the past?  Does it have to be over?  How can we engage our churches and enlist the help of the staff?  Where do we cross the line, or where do our expectations exceed reality?  What should our expectations be?  How can we partner with the church to achieve common goals?  Is there a way to share our message without being off-putting?  Are churches slaves to the Johnson Amendment and rendered ineffective?  We've got a panel of pastors that will encourage you, advise you, and answer your questions.  What do YOU want to know?
True Texas Project
Speakers: Rick Scarborough, & David Valleau
Date: Monday, February 21
Location:  Raymond Gould Community Center,
385 Claiborne St, Vidor, TX 77662
5:30pm – Optional prayer meeting
5:45 – $5 pizza dinner opens while supplies last
6:30-8:00pm – meeting
All patriots are welcome. Come as you are!
No dues. No fees. No memberships. No RSVPs.