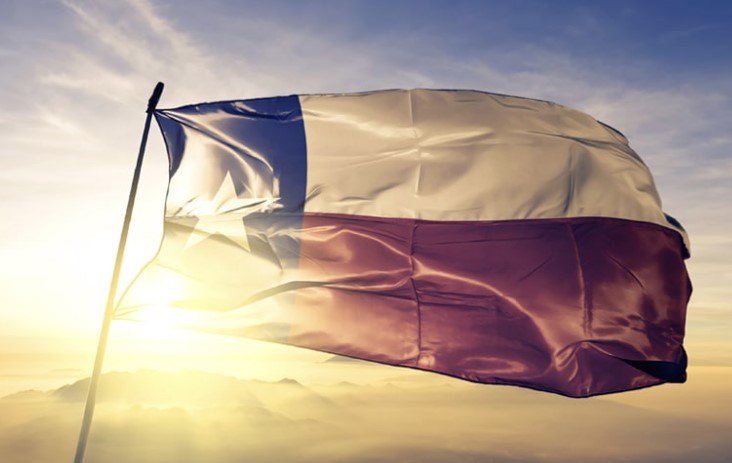 LIVING IN FREEDOM EXPERIENCE CONFERENCE & EXPO
Freedom will ring TEXAS-STYLE
February 24th-26th, 2022
Irving Convention Center | Irving, TX
3 days, 4 tracks, 160 liberty-loving exhibitors…
LIFE 2022 brings answers and action steps.
Transcending party lines, freedom-minded Americans are hungry for the answers to these questions:
How can I pursue keeping my job in the midst of mandates?
---
How can I seek mandate-free work if I lose my job?
---
As an employer, what are hiring/restructuring/reporting solutions I can deploy in order to stay compliant while honoring mandate exemptions?
---
As an employer, what is actual law NOW and how can I keep my finger on the pulse of the ever-changing mandate legal landscape in the workplace?
---
As an everyday citizen, how can I migrate my lifestyle away from the mainstream establishments who increasingly infringe on my privacy and freedoms? (technologies, banking, news, physicians, social media, schooling, and even certain places of worship)
---
What is the most current and reliable information on COVID-19 illness trends, in-patient/out-patient treatment protocols, vaccine efficacy, vaccine injuries and trends, risks, legal rights, and legal precedents not being revealed via "mainstream" sources?
---
What specific leadership and activism roles need grassroots attention in my community, and how can I get involved and affect change?
---
How can I stay up to date on non-censored news as the liberty landscape continues to change?
---
Who are the businesses, news sources, leaders, non-profits, technologies, and candidates I can trust?