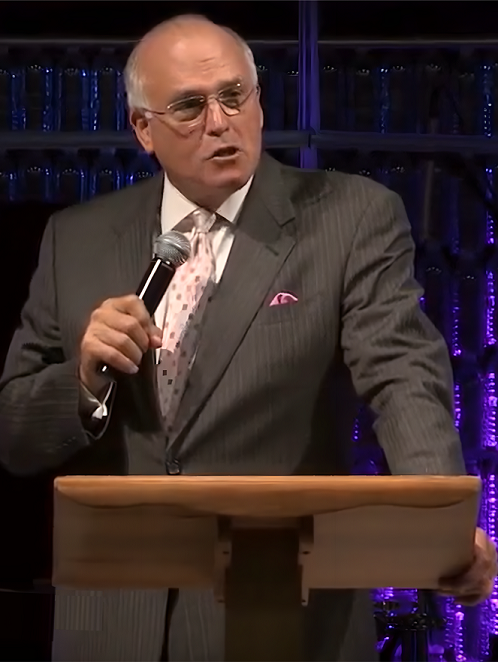 Dr. Rick Scarborough is a pastor, author, public speaker, and Christian activist. He has mobilized pastors for more than 30 years, impacting communities across the nation. He holds a Bachelor of Arts degree from Houston Baptist University, a Master of Divinity degree from Southwestern Baptist Theological Seminary, and a Doctor of Ministry degree from Louisiana Baptist Theological Seminary. In addition to founding and serving as President of Recover America, Dr. Scarborough is also the founder of Recover America Action, Vision America, and Vision America Action.
Read More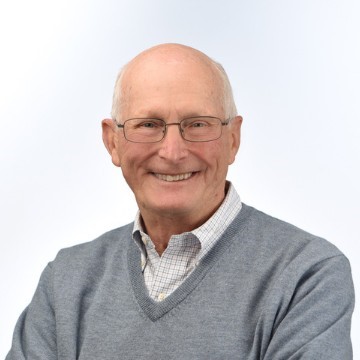 Pleanning and Development
Bill Gattis is an Austin native, and a graduate with a BS degree with honors in Chemical Engineering from the University of Texas. Bill worked for Exxon Mobil and its predecessor companies for 38 years.  As a volunteer, Bill plays a vital role in the planning and implementation of the strategies for Recover America's continuing effort to reach Pastors and lay people to respond to their civic duty as Christians.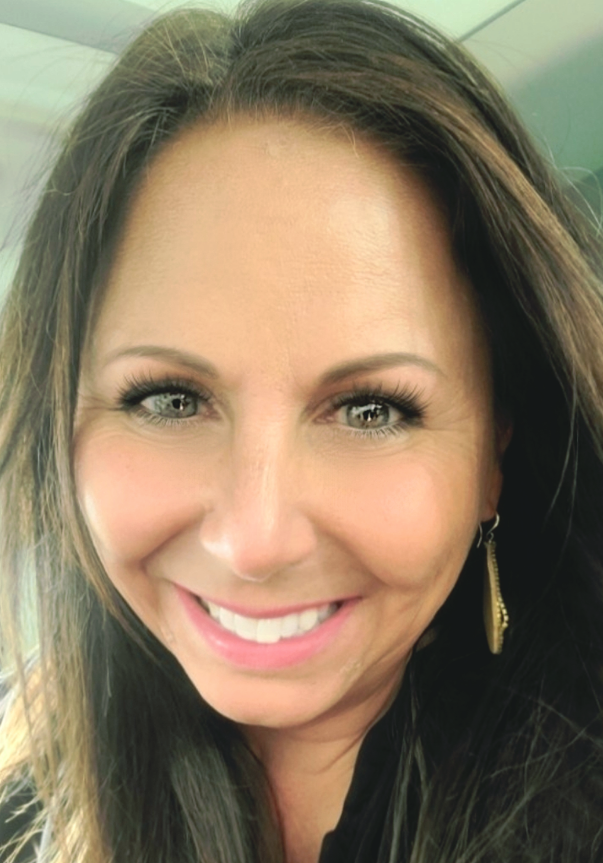 Executive Assistant/Office Manager
Nicole Goin started with Recover America in May of 2022. She is a vital part of Recover America and its mission to mobilize pastors and their congregations. Since joining the team, Nicole has undertaken a wide range of responsibilities and plays a vital role in assuring accurate and timely implementation of essential everything associated with a smoothly functioning office. With a background in the legal profession, she is gifted with keen judgment, wonderful interpersonal skills, attention for details and works tirelessly to assure that all things run as efficiently and effectively as possible. Always putting others before herself, she keeps everyone on point and makes sure Recover America operates at full capacity.